The purpose of the AgShare convening was to provide an opportunity for project teams to share experiences on progress made so far on the AgShare II project. At the same time, the convening offered an opportunity for project teams to plan for the remaining part of the project with support from the three partner institutions, namely Saide, MSU and RUFORUM. The specific objectives of the convening were:
To identify progress made by institutions to date and challenges being experienced, and share experiences with a view to overcoming some of these challenges.
To facilitate planning that enhances the timely completion of high quality products.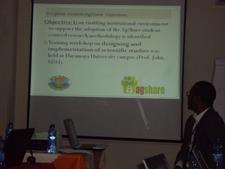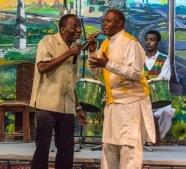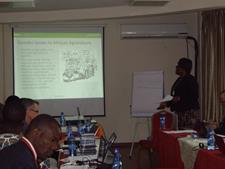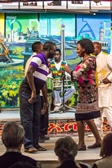 Convening Documentation
Convening Presentations